Who We Are?
Chairman's Statement
Khalid Saeed Al Hajri & Partners Company Ltd (KCT), from the initial stage was a seed that grew and flourished over the years until it became a deep rooted young tree and God willing this growth will keep continuing. The beginning was through ICT, a small business established by my father in the year 1984. The establishment has grown into a Company and then into a Group of Companies operating in various sectors such as Transportation, Heavy Equipment, Trading, Fuel Haulage, Rig Moving, Water Treatment Plant, Travel and Tourism, Security Services, Construction and Real Estate.
Wh0 Choose us?
OUR VISION
As a professional and committed Saudi Arabian group with national and international dimensions is to provide unmatched customer service by bringing quality products and services into the market. We believe in giving happiness and satisfaction to our employees and getting 100% output from them at work. We make sure that our slogan "Customer Service Unmatched" is practically implied in the market with our professional approach towards Customer Relationship Management.
Why Choose us?
OUR MISSION
Our mission is to deliver quality products and services to the right customer at the right place and at the right time. We want to be a leading company in the Middle East, realizing that it is only possible with the Support, Trust, Confidence and Satisfaction of our esteemed clients.
In year 1984 we started providing services to many clients mainly related to the Oil & Gas sector of Saudi Arabia. Our first client was Saudi Aramco for whom we started with on shore Rig Moving.
At KCT, We Provide
BEST SERVICES YOU CAN COUNT ON!
Integer ac lorem sit amet est rhoncus dapi bus. Donec congue pede eu lacus. Morbi elit nunc molestie at ultrices eu eleifend eu lorem. Ut dictum erat eu massa. Proin bibendum diam sed congue sagittis. Morbi eu quam id elit pulvinar elementum.
Excellent Reviews From Customers
We Provide New Offers Whole Year
Expert Technicians
Lifetime Guranteed Auto Work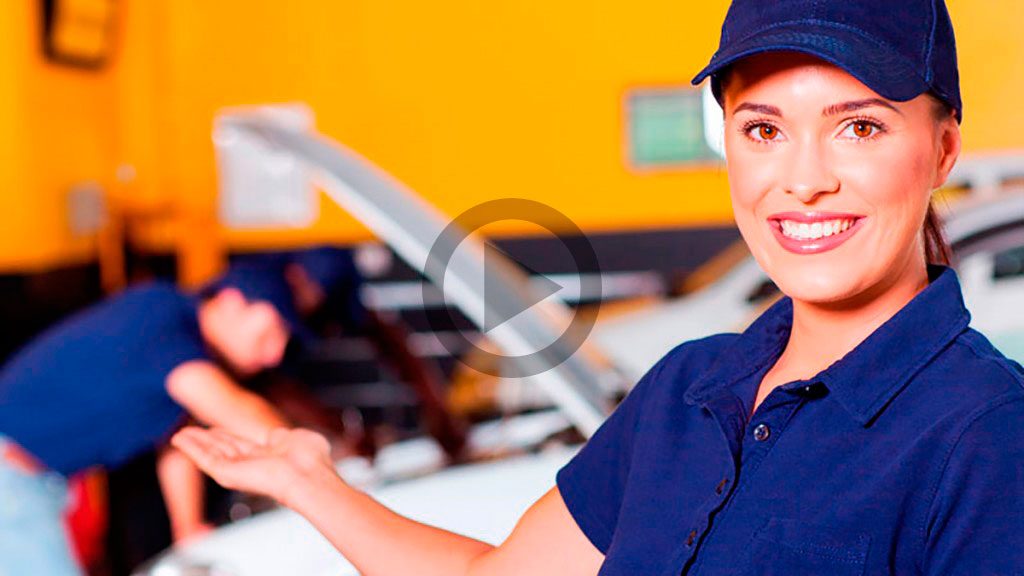 KCT has transformed into a Group of Companies over the past 30 years, doing remarkable and profitable business in the local Saudi Arabian Market.
Better Than The Best !!!

Pharetra libero non facilisis imperdiet mi augue feugiat nisl sit amet mollis enim velit Vestibulum fringilla nulla ultricies sem imperdiet semper.

Maecenas tincidunt. Proin porttitor lacus eget mi. Aenean at mi. Mauris vulputate mi vitae lobortis.

Kylie Gilbert

Loyal Customer for 2 years

Better Than The Best !!!

Pharetra libero non facilisis imperdiet mi augue feugiat nisl sit amet mollis enim velit Vestibulum fringilla nulla ultricies sem imperdiet semper.

Maecenas tincidunt. Proin porttitor lacus eget mi. Aenean at mi. Mauris vulputate mi vitae lobortis.

AURA WOOD

Loyal Customer for 2 years

Better Than The Best !!!

Pharetra libero non facilisis imperdiet mi augue feugiat nisl sit amet mollis enim velit Vestibulum fringilla nulla ultricies sem imperdiet semper.

Maecenas tincidunt. Proin porttitor lacus eget mi. Aenean at mi. Mauris vulputate mi vitae lobortis.

Lydia Rose

Loyal Customer for 2 years
ASSOCIATED WITH THESE BRANDS